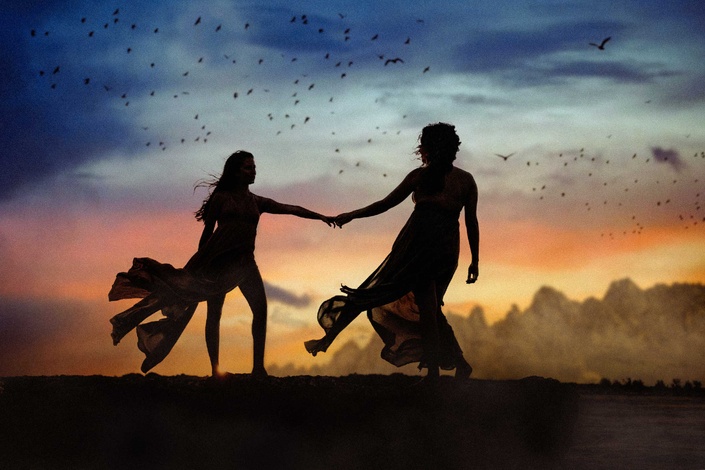 Emotive Posing - 2022
Learn to create powerful images filled with emotion and depth
Artists do this funny thing.
We take something we love, monetize it, and share it with others.
From here, it's easy to start creating to impress an invisible audience and confuse arbitrary like counts as a metric for what our art is supposed to look like to find success.
Next thing you know we're running on a hamster wheel churning out work we don't even like and stressed about content planning to reach more clients to hire us to make MORE work we don't like so we can continue uploading it into an endless scroll of sameness.
Thankfully, that's not our path and if the following questions resonate we have a walk to take together.
Do your bones actually ache to create something that takes your breath away?

Feel like you're overwhelmed with creating work you don't even care about?

Are you yearning to create images that feel uniquely yours and stand out from the rest?

Tired of scrolling feeds looking for inspiration but flare up your imposter syndrome instead?

Do you attract clients that just want to pose and smile at the camera and tell YOU what to do at the shoot?
These feelings of creative desperation mean you are at the very cusp of transformation and I'm not letting you get stuck there.
My approach to photography, creativity and posing is designed to connect you to a knowing deep within that empowers you to bring that heavy stirring in your chest to life.
I created this course to share my methodology to teach you to combine mood, atmosphere and the essence of YOU to create an emotional aura around your work that is unmistakably yours.
We'll cover:
Where I look for emotive inspiration, how I take action and transform it.
How I communicate with clients before the photography session to gain creative trust, style wardrobe, and set expectations for a more effortless photoshoot.
Posing prompts and direction that channel more emotion from anyone
Flexible posing flows and frameworks that allow you to be fully present in the moment
The art of faking it when the connection feels forced
How to tweak any pose to intensify emotion and connection
How to strengthen your storytelling ability
How to discover your unique style of creativity
Along with the online course materials, you'll get access to a private online community, where we'll hold discussions, critiques, and you'll have ongoing support from your peers to make sure you are able to put everything you've learned into action!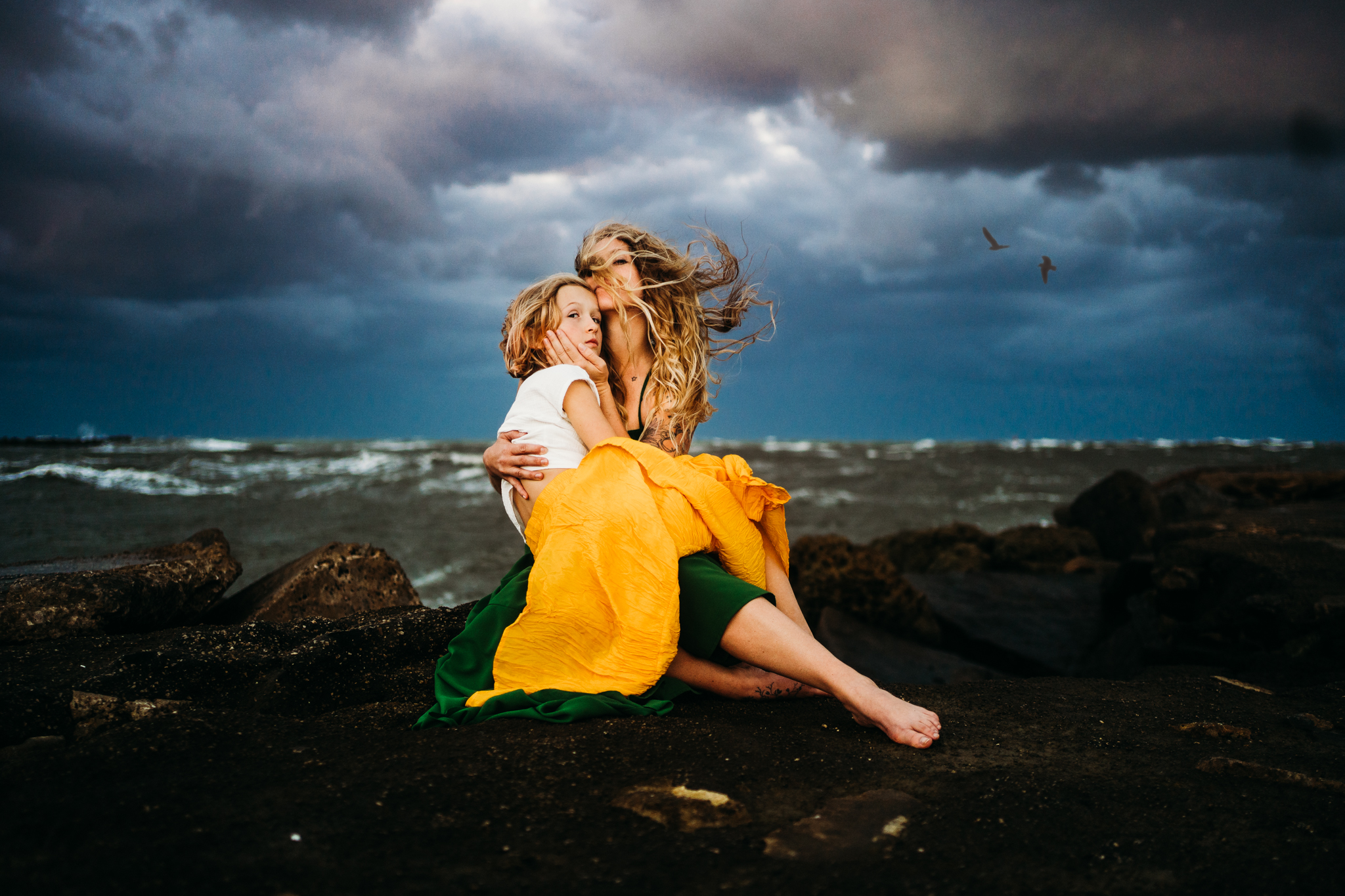 Part 1: The Muse
Say goodbye to posing and say hello to trusting your inner wisdom to direct with prompts into authentic interaction.
We will cover:
Where I look for inspiration to create raw, emotive moments.
How I follow through on inspiration sparks to create original work.
How I infuse storytelling into my sessions to engage clients.
The prompts I actually use to create connections.
You will also start the process of journaling to gain clarity around your creative vision and purpose.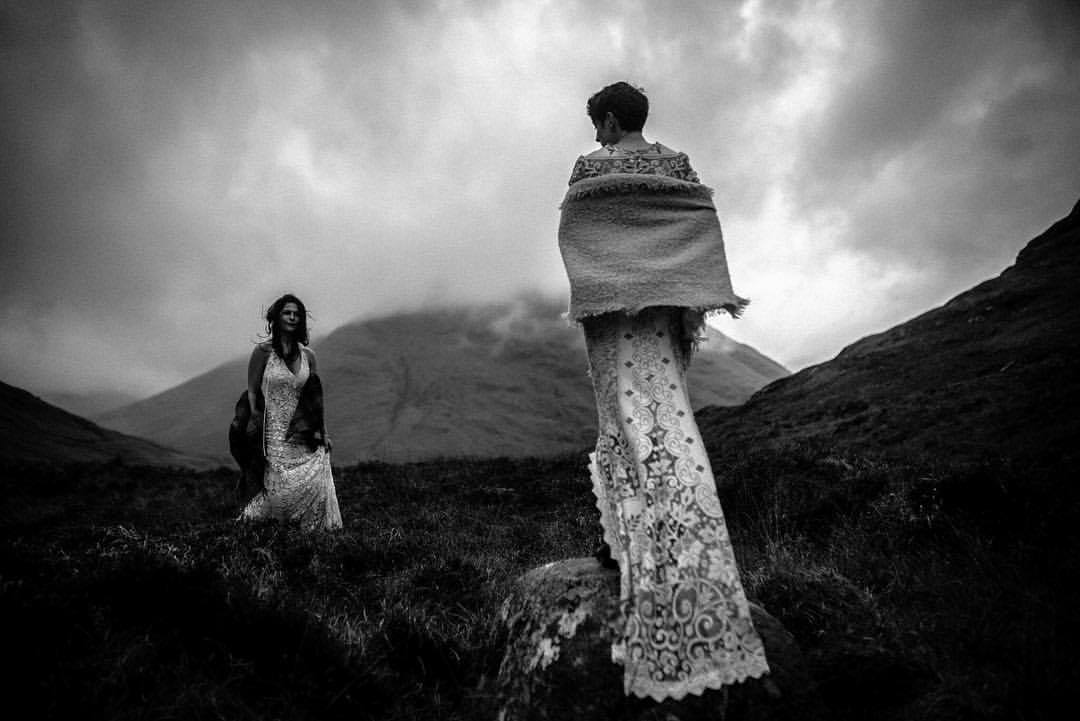 Part 2: The Art of Noticing
Effortless and authentic posing does NOT mean going in without a plan. You'll still want to think about all of the possible pairings and prompts to ensure that each relationship has a moment of focus where you can be intentional behind your lens and capture authentic engagement and connection.
Being acutely aware of the connections we have with each other will help you to guide your clients into situations where these connections are allowed to unfold organically.

We'll discuss:
Prompts for various groupings from single subjects to families and children of all ages
How to visualize and direct for the emotions you wish to capture
How to ensure everyone is at ease and in the moment
The art of noticing
How to foster an environment that encourages connection without direct prompts from you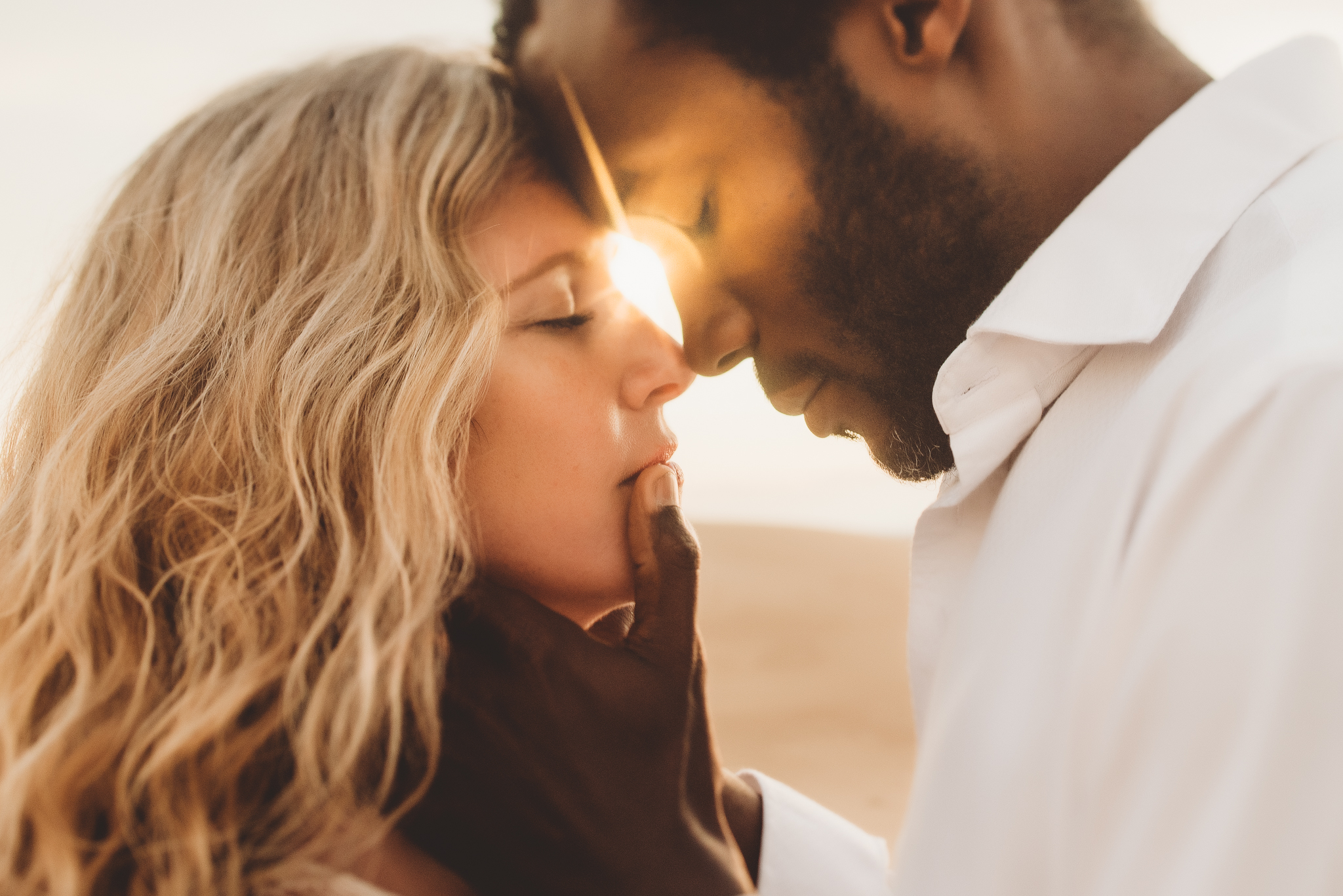 Part 3: Curating the Experience
This is a course about posing! Why are we talking about client wardrobe and communication?
A crucial aspect of feeling free to guide clients into emotive scenarios while remaining as in the moment as possible is to prepare before the session.
The time and thought you put into preparation ensures you all share the same vision and can collaborate to bring it to life with a lot less stress.
Learn how I:
Communicate with clients to gain creative trust
Style the session for impact
Manage expectations for a more effortless photoshoot
Part 4: Power of Mindset
Prompting your clients into emotive scenarios doesn't mean mechanical posing and reading from a list of poses you prepared beforehand. If you set the groundwork properly, and get your clients in the right frame of mind before a session, you'll be more effective at creating a flow of connections.
We'll dig into:
Mindset and mental tools to overcome hesitation to direct
Strengthen confidence in your abilities and vision
Learn how to create beautiful stories in each session
You'll finish feeling confident that you can create magic and capture emotion anytime, anywhere.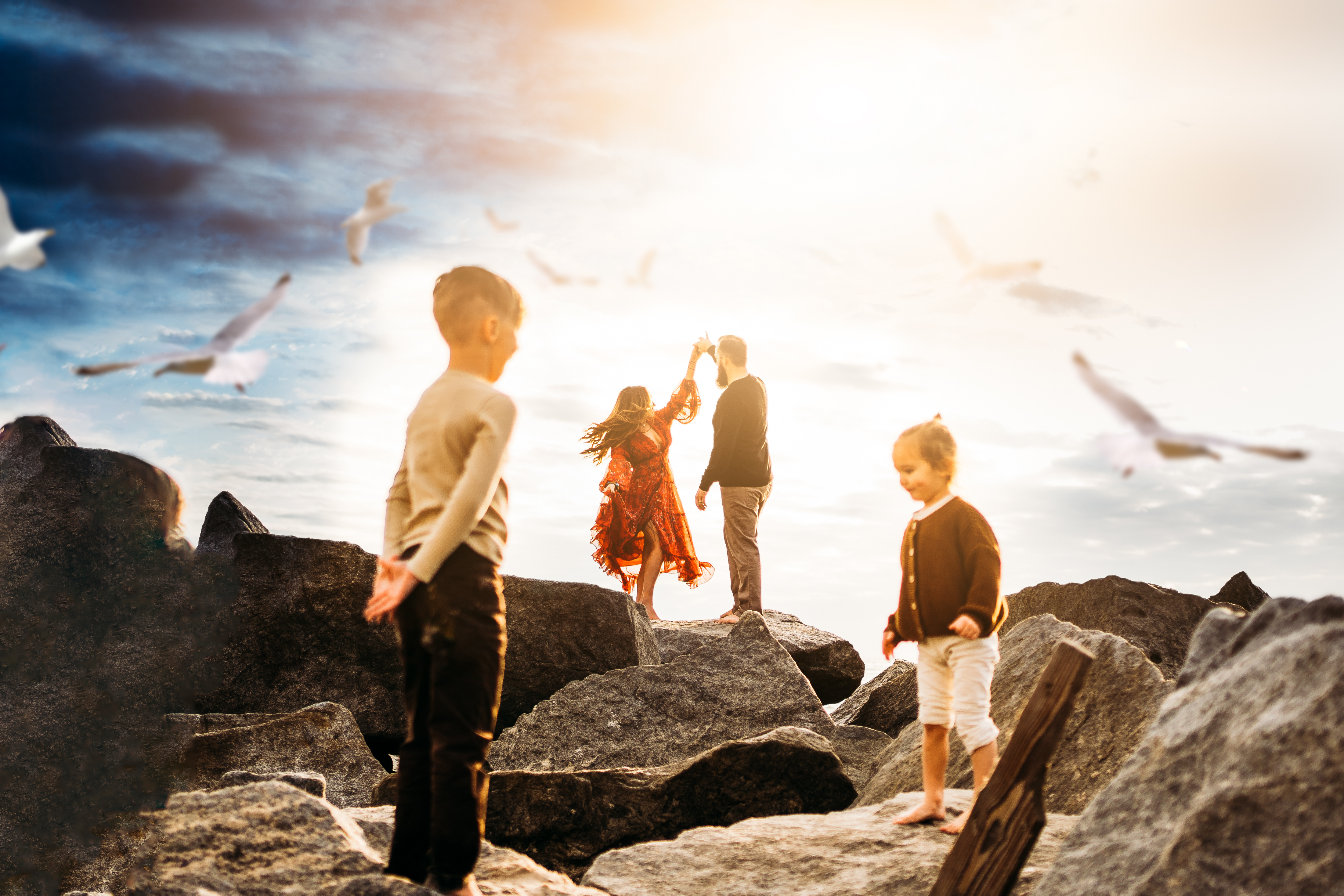 Part 5: Brain Tour
I'm going to take you on a stroll through my brain.Join me as I talk you through my thought process and you'll see how I:
Anticipate emotive scenarios
Find inspiration in my environment
Plan, direct and prompt the flow of the shoot in the moment
You'll see there is no room for a shot list as inspiration floods in and every moment inspires the next. We'll explore the art of building connections over and over again and how to make the most of every scenario to capture a wide variety of emotions and unique shots from the same pose.
You'll see how I interact with clients and how my approach changes based on what the client needs to hear to help me fulfill my vision.
Your Instructor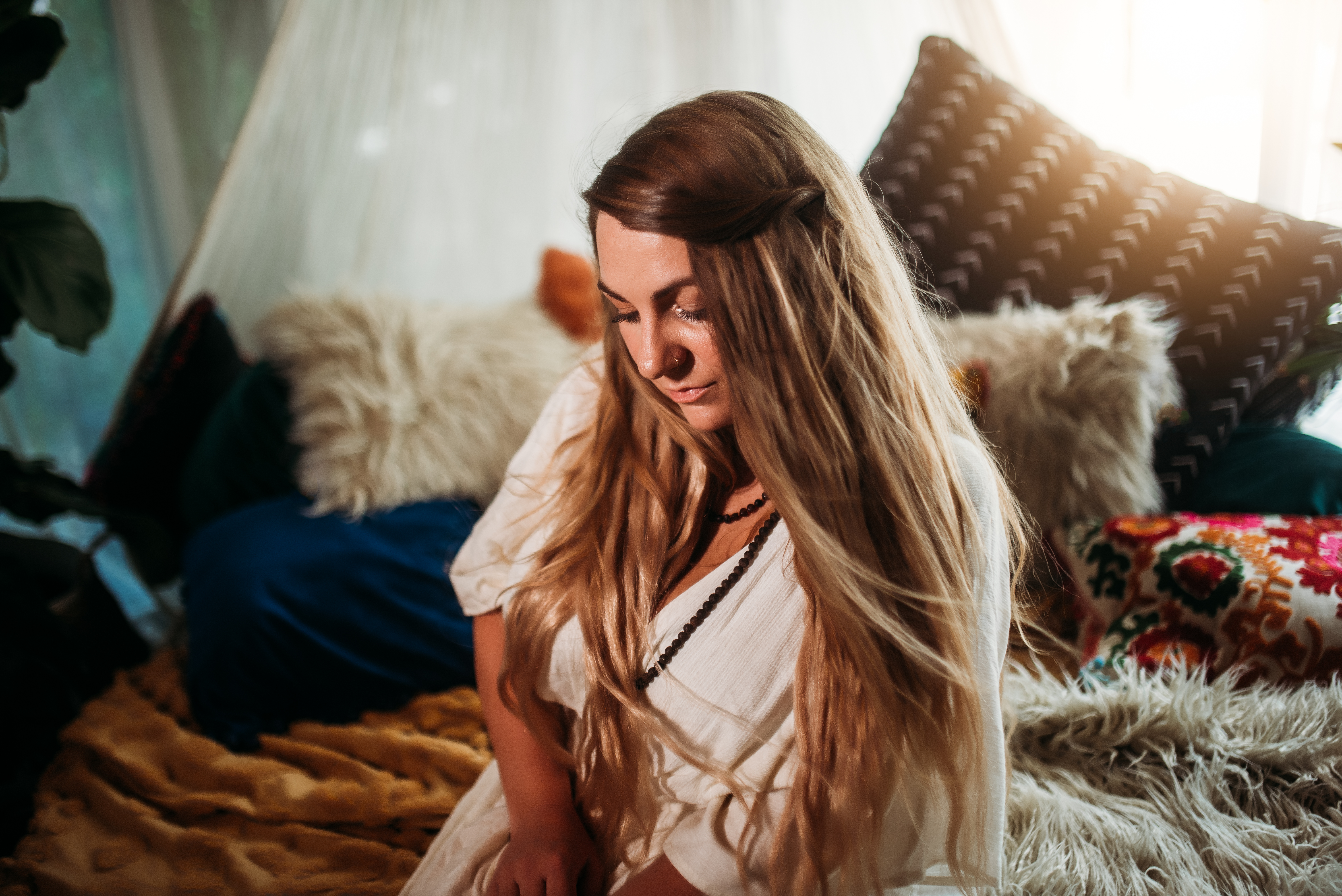 Creative expression is what fuels the artist.
What are you communicating through the work you create?

I've had the honor of teaching and working with thousands of photographers all over the world. The one thing they all have in common is a yearning to connect to an authentic creative voice and create more impactful work. This aching feels like a hollow inside and all the ideas and inspiration in the world will never fill it up.
You must take action to find creative fulfillment and it is my very real pleasure to be your guide on that journey.
My name is Twyla Jones and I empower photographers to reveal their voice, gain confidence in their work and discover a truly unique photography style all their own through knowledge, mindset shifts and mental frameworks.
You already have the tools you need to create breathtaking work. I will guide you the rest of the way to make sure you connect your heart to your eye and produce the work you feel inside.
Course Curriculum
Intro & Welcome
Available in days
days after you enroll
Part 1: The Muse
Available in days
days after you enroll
Part 2: The Art of Noticing
Available in days
days after you enroll
Frequently Asked Questions
When does the course start and finish?
The course starts when you buy it - the online material is meant to be worked through at your own pace, and you can join the online Community and participate for as long as you'd like! There is no end date.
What if I am unhappy with the course or decide it's not for me?
We would never want you to be unhappy! If you are unsatisfied with your purchase, contact us within 30 days of purchase and we will give you a full refund.
How do I know if this course is for me?
Do you ever struggle during your sessions, feeling like you're forcing clients into awkward poses? Do you wish you had a better flow, so you could capture more authentic moments, rather than just a checklist from Pinterest? Do you wish you had more confidence and could be in the moment more than worrying about whether you got The Shot? If any of this rings true, even a little, this course is for you.
This course is closed for enrollment.