Tired of presets not quite getting you the look that makes your work stand out?
Do you need a little more help and guidance to perfect the look you envision for your work?
Do you want people to instantly know an images is yours before they even see your name?
Let's work together one on one to nail down the look you've been chasing and customize your editing perfectly for the way YOU shoot and the locations you love to photograph.
Location and light can really influence the look of your work and presets are definitely not meant to be a one size fits all fix for anything.We'll do a deep dive into the style you're really trying to hone in on and develop a custom set of presets made just for your work.
After our meeting you'll receive a customized video walking you through your new editing workflow that will make your editing faster and more efficient while also showing you several edits on a variety of different lighting scenarios made from your own work! You'll be able to refer back to your personalized lesson any time you need it!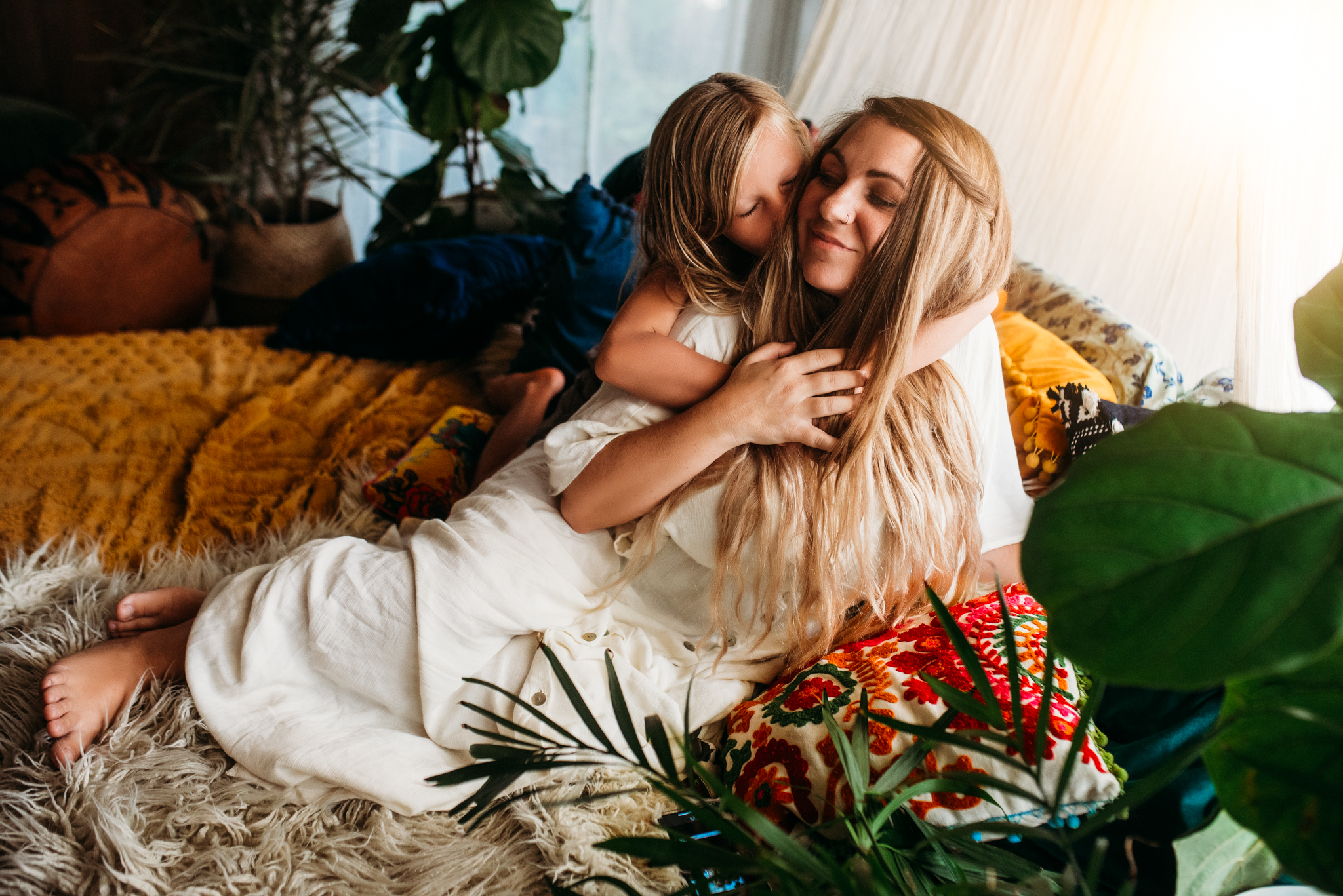 Hi, I'm Twyla!
I've been a photographer and educator for over 6 years now and have taught thousands of photographers all over the world to find their voice, gain confidence in their work and discover a truly unique photography style all their own.
You already have the tools you need to create breathtaking work. I will guide you the rest of the way to make sure you connect your heart to your eye and produce the work you feel inside.
How do I schedule my appointment?
Upon purchasing coaching, you'll receive further instructions on how to book a time for your appointment.
Can I purchase coaching more than once?
Absolutely! If you find yourself in need of coaching more than once, simply purchase the coaching again.