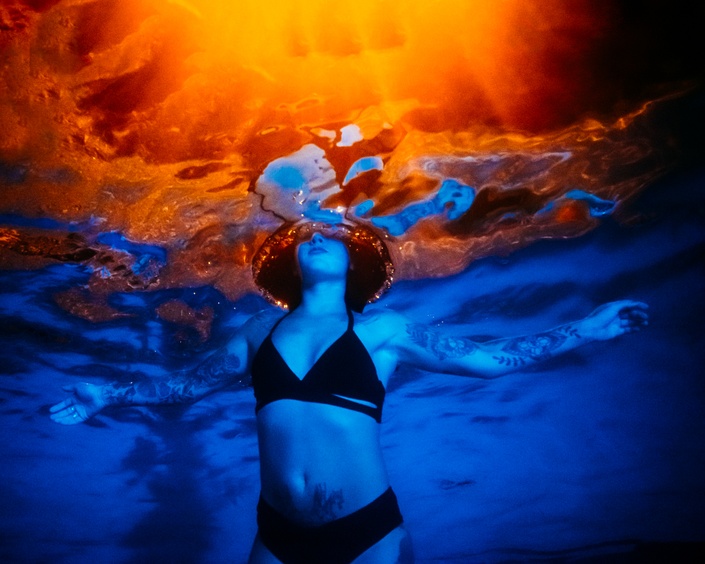 The Strategic Creator
Finding Your Creative Voice
The Strategic Creator: Finding Your Creative Voice
This course is for you if you:
Have big dreams but feel stuck in the everyday actions that keep your business going
Feel like you see inspiration everywhere but have a hard time taking action
Find yourself spending hours consuming content on social media but usually feel discouraged instead of inspired
Have long lists of saved content across lots of different platforms that you never look at again
Are struggling to find a workflow that feels authentic and productive
We realized in the first iteration of Finding Your Voice that many of you know what you want to say - you just don't know how to do it consistently, or how to build the habits and routines that will let you get out of your own way and produce the work you dream of.
It's easy to lose confidence in your work and your voice when you're inconsistent, or when you're spending all of your time consuming and little of it processing and creating.
I'm going to help you not only find your creative voice, but come up with a strategy to make sure you confidently use it! Only you know what you want to create - I can't give that to you - but I can give you the strategy, workflow, and framework to reveal the answers hidden inside you.
Course Structure:
One week prior to the start of the course, participants will be invited to our custom built community page to start interacting and for a week of onboarding - lessons and tips that will allow you to get into the right mindset for productivity and best enable you to succeed in this course (and to define what success means to you).
Starting March 28, 2022, we will have two live calls a week, plus ongoing interaction in our online community. Participants will be encouraged to complete daily assignments, to interact with each other, and to really examine their dreams, their workflow, and their strategy, to make it all come together. At the end of the 4 weeks, you will have a solid workflow and plan for harnessing your inspiration, creating systems and routines that work for you, and working productively to grow your business in ways you may not have thought possible (or may not have thought of at all!). You will have ongoing access to the exclusive community group for 12 weeks total, to ensure that you are able to continue to develop successful routines, and also create lasting relationships.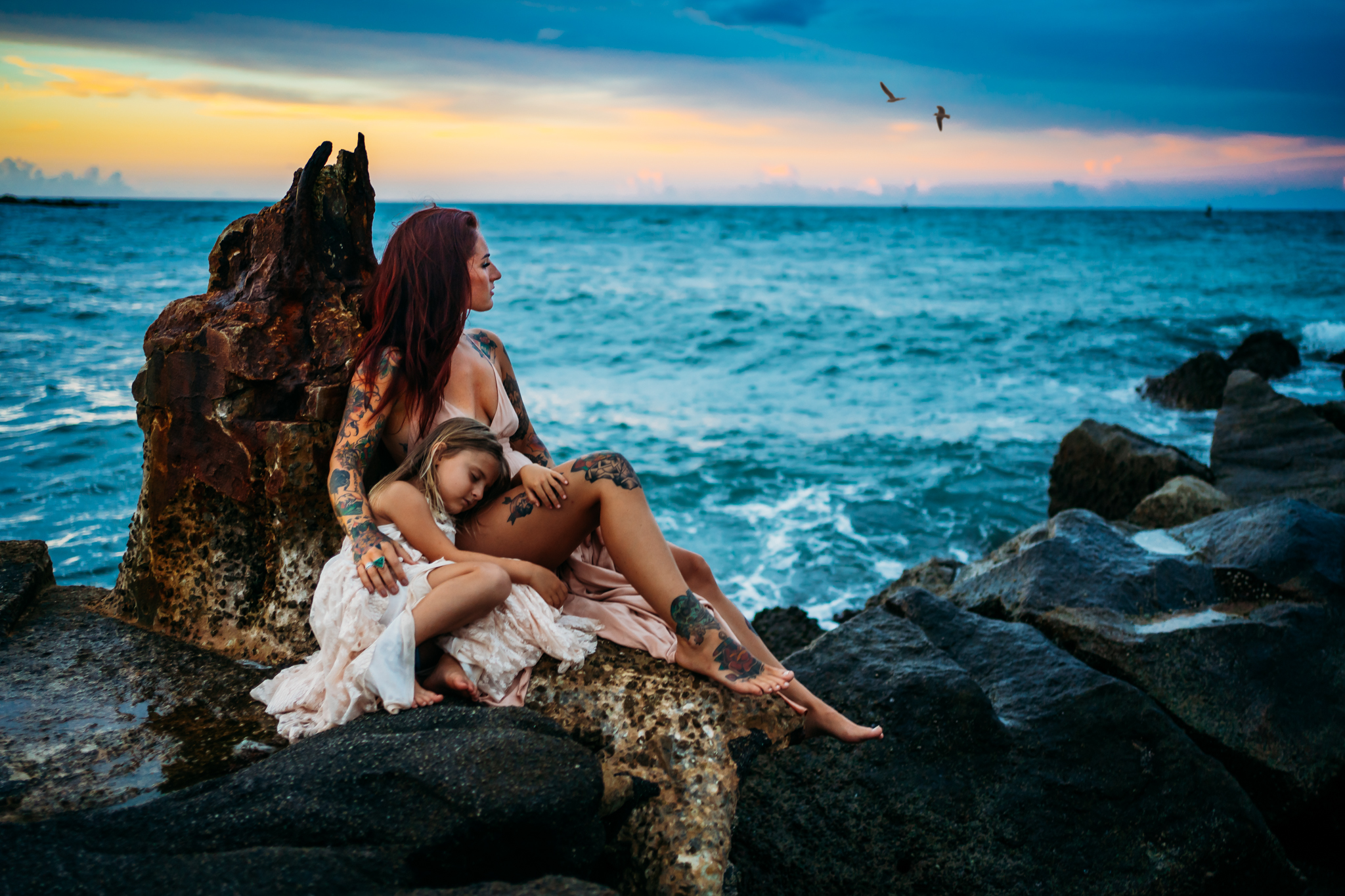 Part 1: Identifying your Voice
What do you want to say? And how do you want to say it? So many of us feel lost, like we don't don't even know what we want to say, or how we want our work to look - but I believe if you take some time to really sit down and listen, you'll find that you know your why, you know what you need to say, and you might just need some help getting it out there. We'll start with some exercises to really refine your thoughts, and get oriented in a productive direction.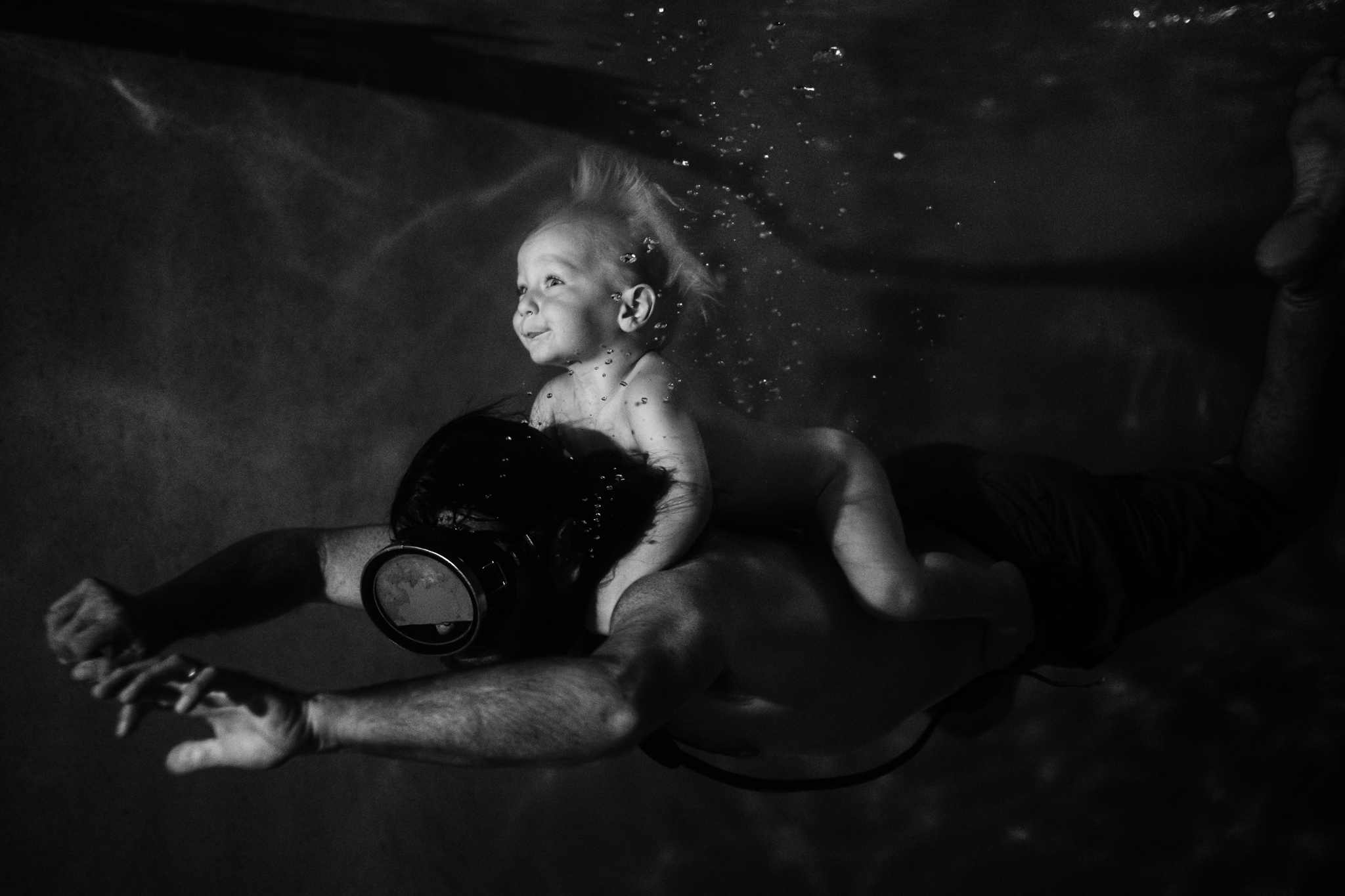 Part 2: Harnessing your inspiration
What inspires you is not an accident. What inspires you is a pull towards where you can create from the wild within to create work unique to you.
There are a million ways to save inspiration and content on every different platform but they are not designed for you to take action. They are designed for you to consume more content. Saving things in a platform designed to consume will rarely lead to the action you intended when you saved it. Social media is designed to distract and hold you captive - we'll work on breaking that hold and turning it into productive consumption.
We're going to expand our horizons, curate our visions, to spur on our creativity and move along in our journey.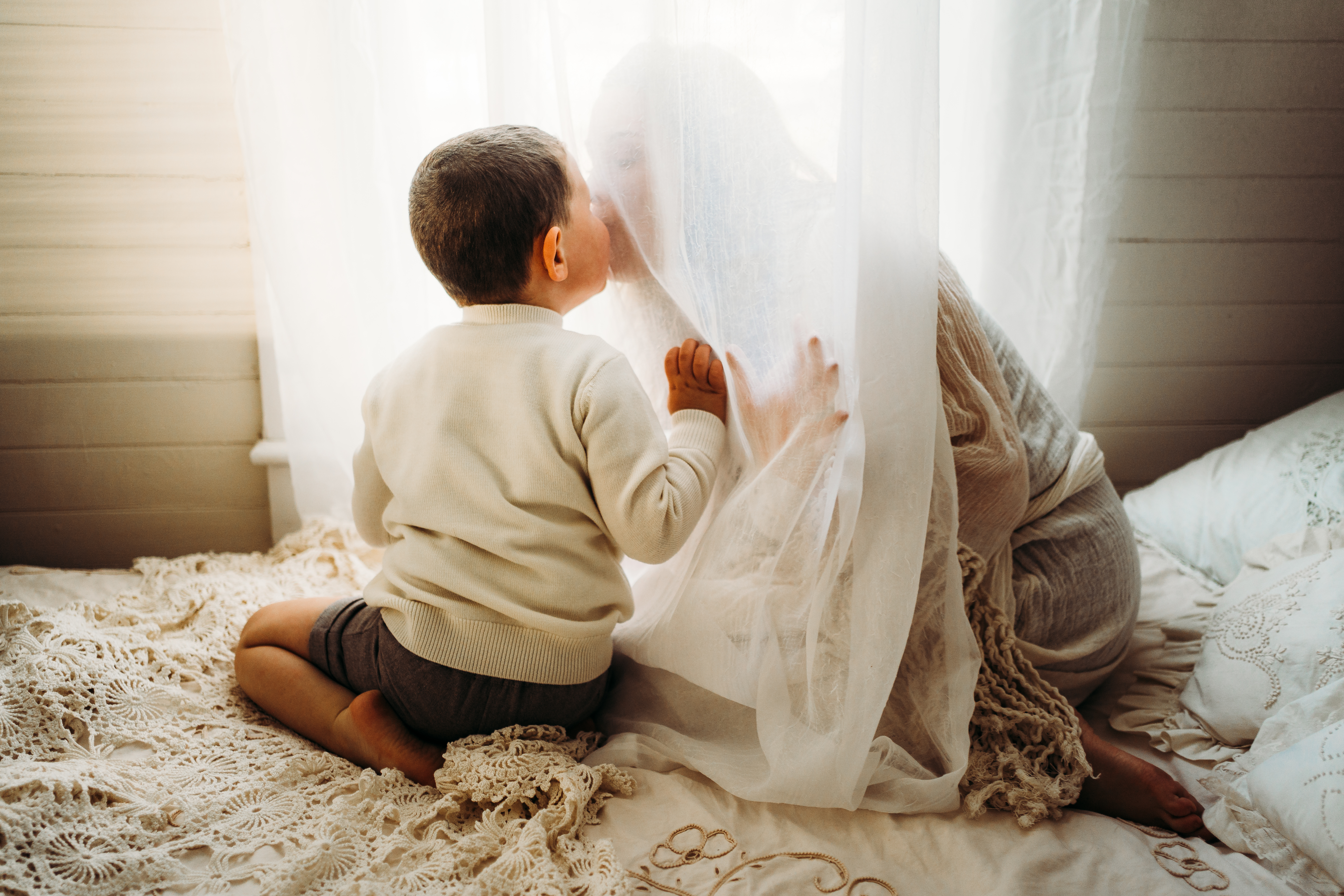 Part 3: Creating a System
Every action you take needs to be connected to projects and goals that move your creative business forward. We'll talk about the framework behind this, and some strategies to make sure you're connecting all of the pieces.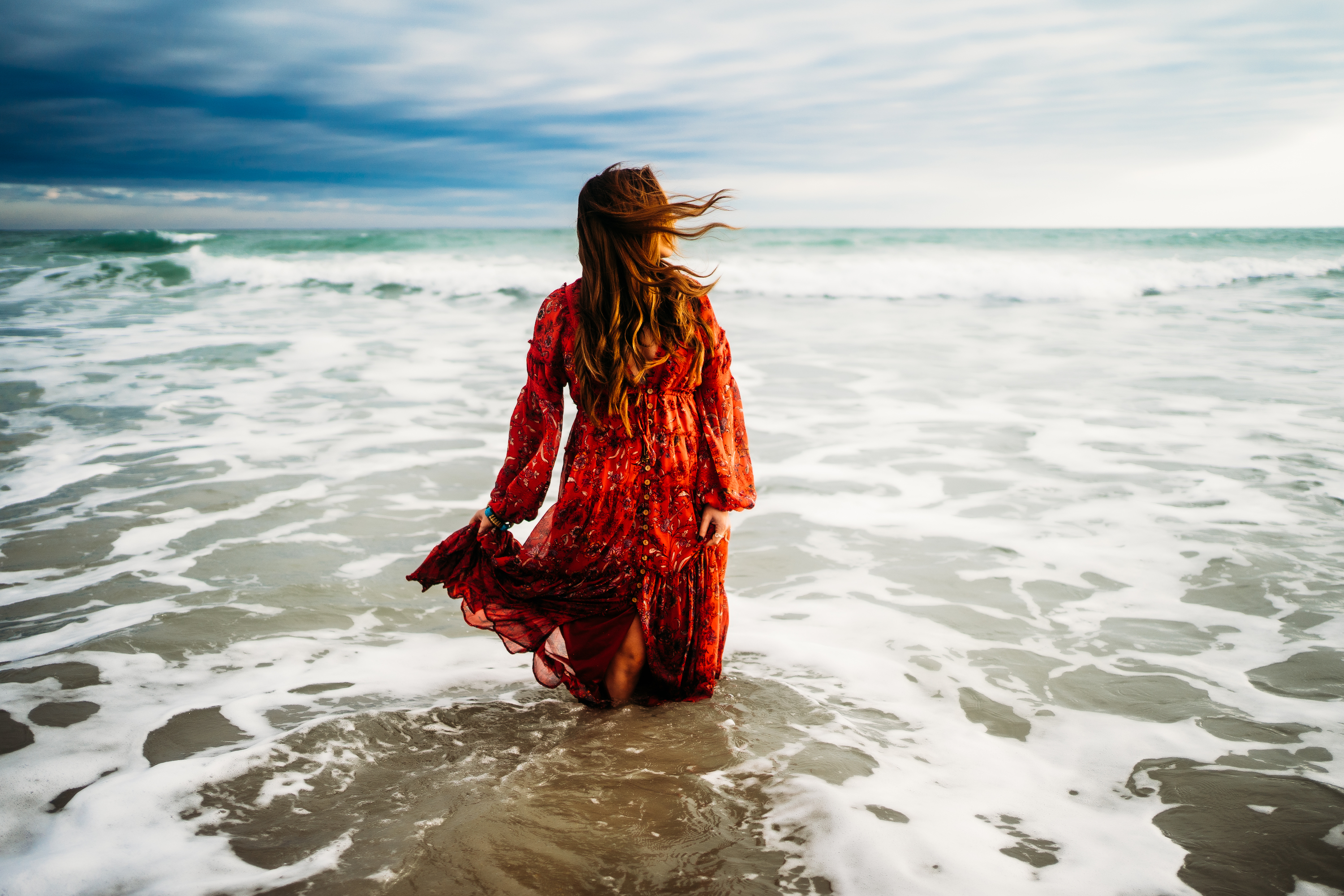 Part 4: The Magic of Routines
The only way to form new habits is to start them! I'm going to give you the tools to get started on a content creation plan that works for you. We'll brainstorm ideas to write about, talk about best ways to organize them, and work on setting intentional daily times to create and produce.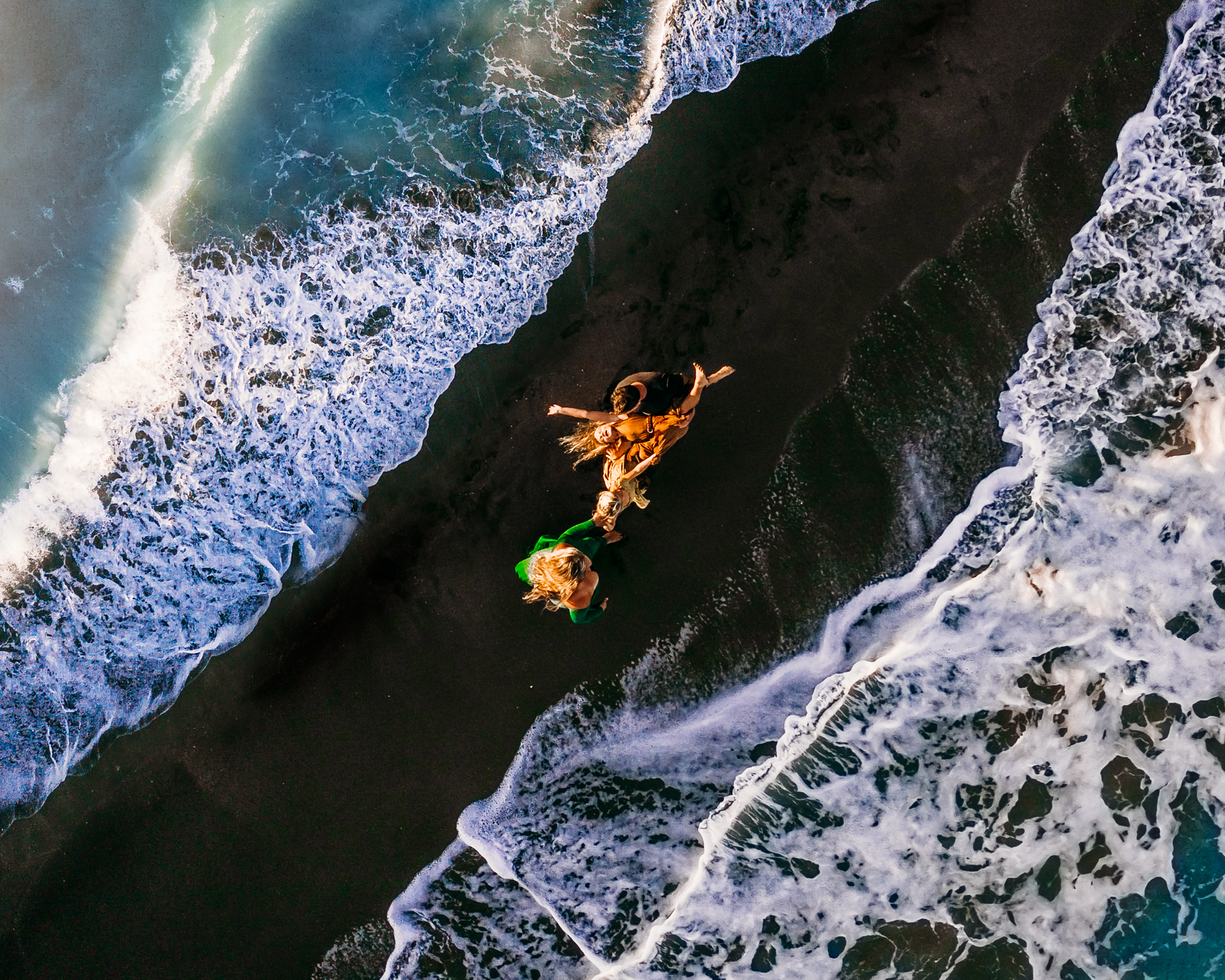 Part 5: Long Term Strategy for Success
You'll learn how to assign importance and urgency to every task, so you know where to focus your time.
Your Instructor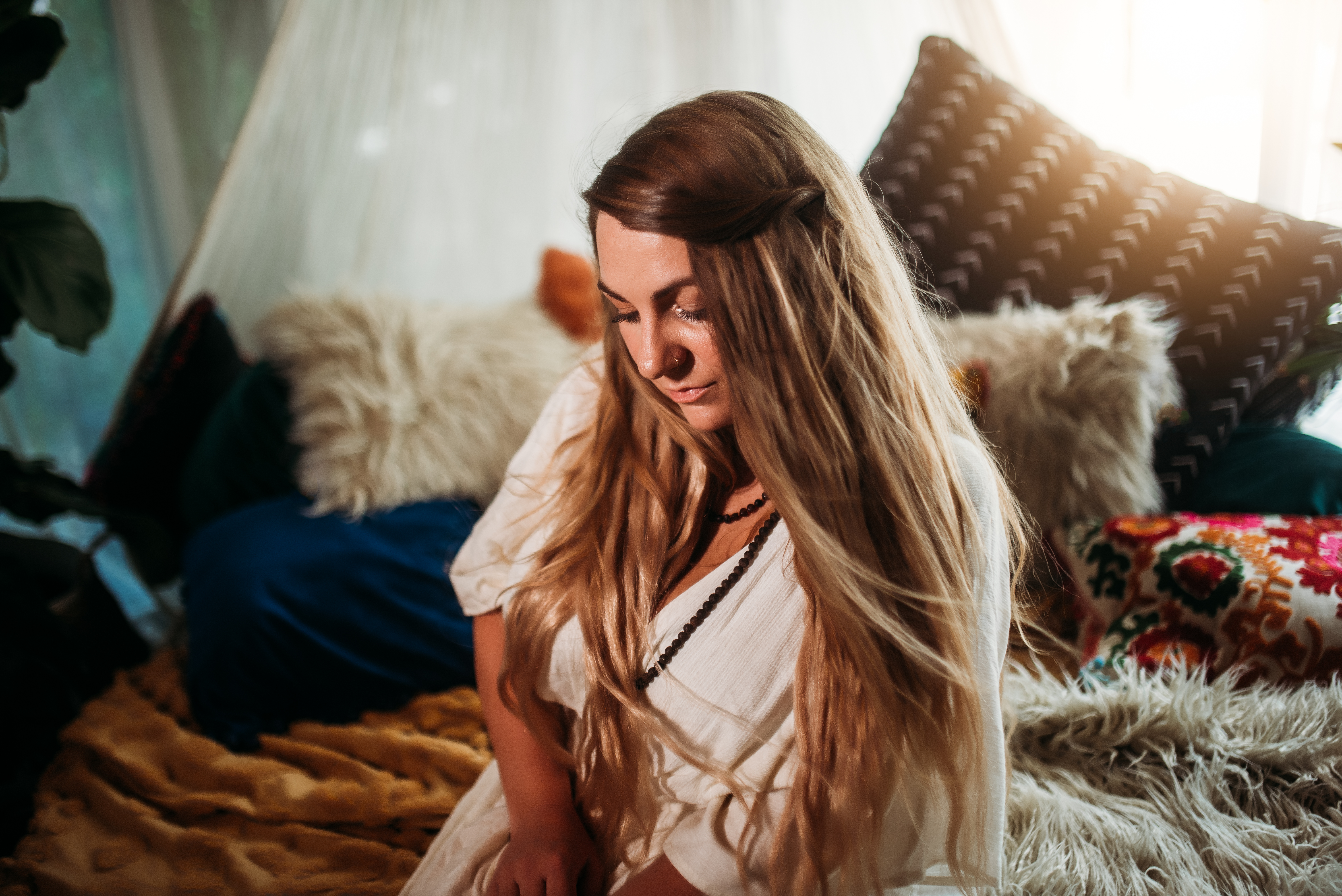 Creative expression is what fuels the artist.
What are you communicating through the work you create?

I've had the honor of teaching and working with thousands of photographers all over the world. The one thing they all have in common is a yearning to connect to an authentic creative voice and create more impactful work. This aching feels like a hollow inside and all the ideas and inspiration in the world will never fill it up.
You must take action to find creative fulfillment and it is my very real pleasure to be your guide on that journey.
My name is Twyla Jones and I empower photographers to reveal their voice, gain confidence in their work and discover a truly unique photography style all their own through knowledge, mindset shifts and mental frameworks.
You already have the tools you need to create breathtaking work. I will guide you the rest of the way to make sure you connect your heart to your eye and produce the work you feel inside.
Frequently Asked Questions
When does the course start and finish?
The course begins March 28, 2022, and lasts for 4 weeks. Additionally, there will be one week of onboarding prior to the start date, to get you up to speed with the terminology and tools we'll be using, and to get in you in the right mindset for success, and a total of 12 weeks of access to the private community.
How long do I have access to the course?
You will have access to this course for 6 weeks, beginning March 21, 2022 - one week of onboarding, 4 weeks of interactive course work, and then one week to wrap everything up. You will have 12 weeks of access to the private community.
What if I am unhappy with the course?
We would never want you to be unhappy! If you are unsatisfied with your purchase, contact us within 30 days of your purchase and we will give you a full refund.
This course is closed for enrollment.